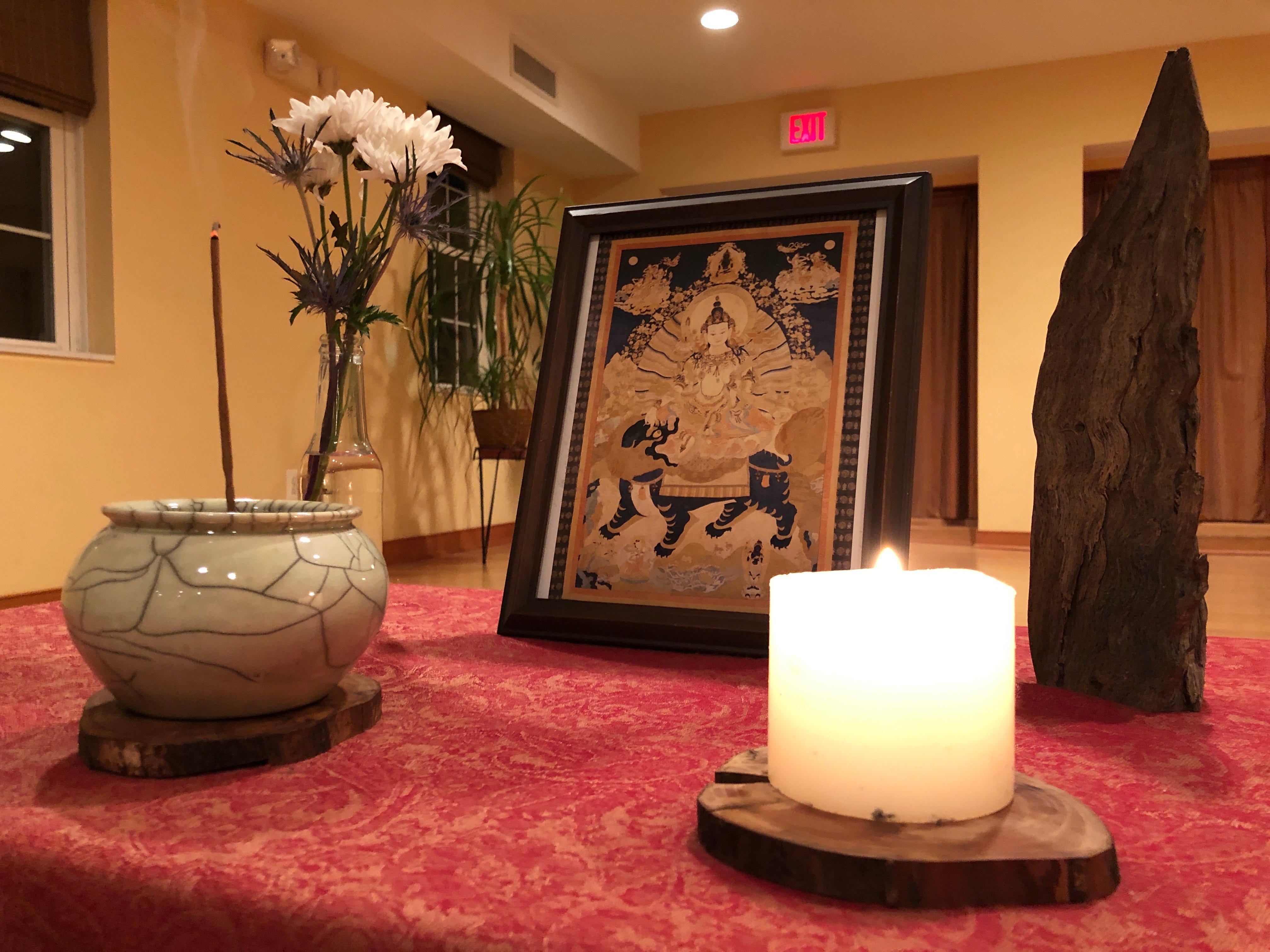 Welcome to Del Ray Zen
We are a community of practitioners in and around Alexandria Virginia, following the Soto-Zen Lineage. We welcome meditators from any background and every level of experience, from beginner to bodhisattva. We emphasize a commitment to the practice of sitting meditation (zazen) every day as a way to deepen connection with our true nature and to actualize it clearly in our work and daily activities. We hope you'll join us.
Del Ray Zen offers a number of opportunities for practice, including weekday virtual zazen, Saturday in-person Zazen, monthly Zazenkai, study groups, and more.
Upcoming Events
March 19, 3 to 4:30 p.m.
Monthly Sunday Study Group
(repeats the 3rd Sunday of each month, typically - may change for holiday weekends)

April 7, 7 to 10 p.m.
First Friday Intensive Zazenkai
(repeats the first Friday of each month)


Zazen is also held in person each Saturday at 7:45 in the upstairs room at 2402 Mt. Vernon Ave, Alexandria, VA 22301.

And, Zazen is held virtually every weekday morning at 7:40. Find the link here.