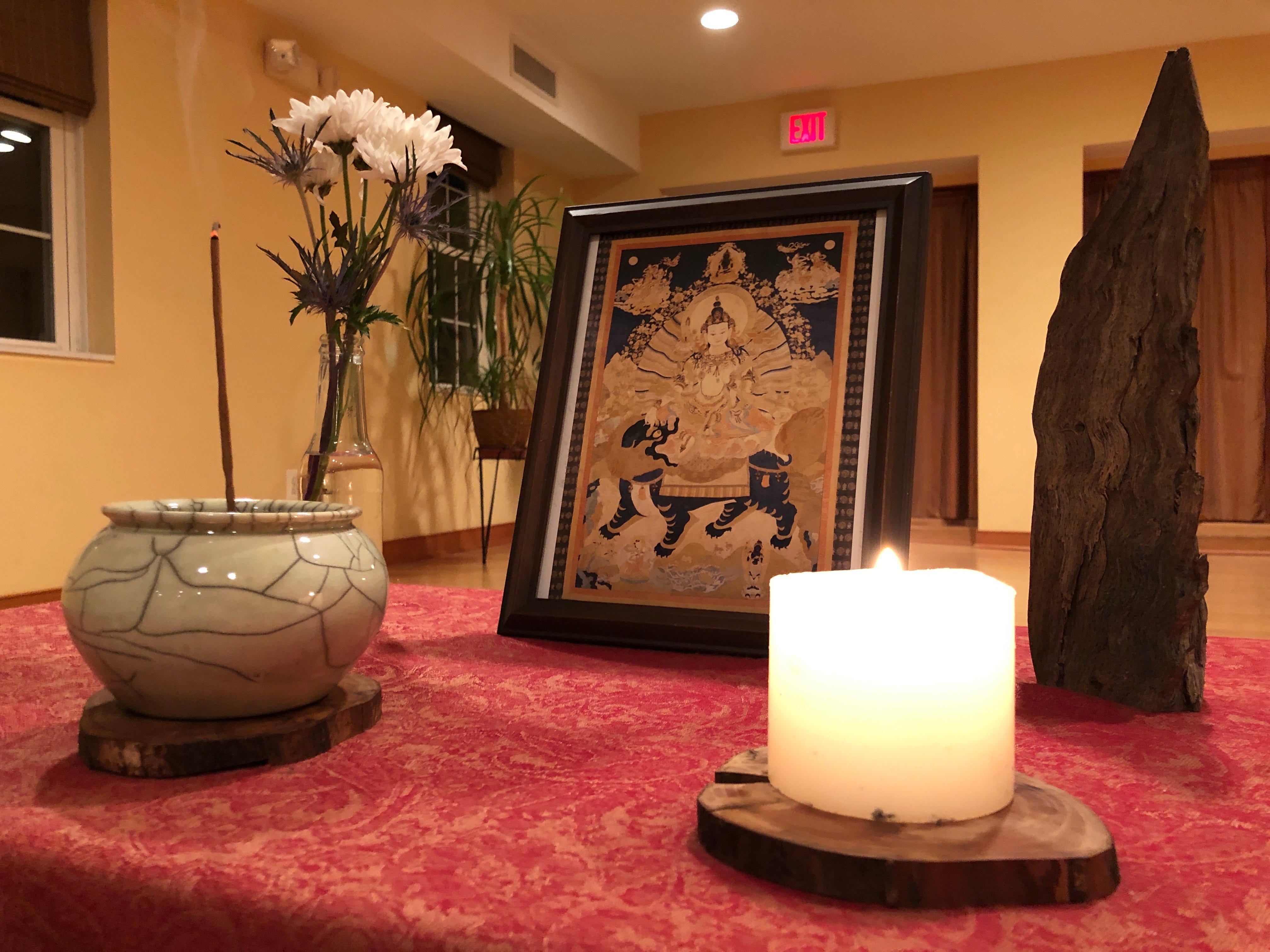 Welcome to Del Ray Zen
We are a community of practitioners in and around Alexandria Virginia, following the Soto-Zen Lineage. We welcome meditators from any background and every level of experience, from beginner to bodhisattva. We emphasize a commitment to the practice of sitting meditation (zazen) every day as a way to deepen connection with our true nature and to actualize it clearly in our work and daily activities. We hope you'll join us.
Del Ray Zen offers a number of opportunities for practice, including weekday virtual zazen, Saturday in-person Zazen, monthly Zazenkai, study groups, and more.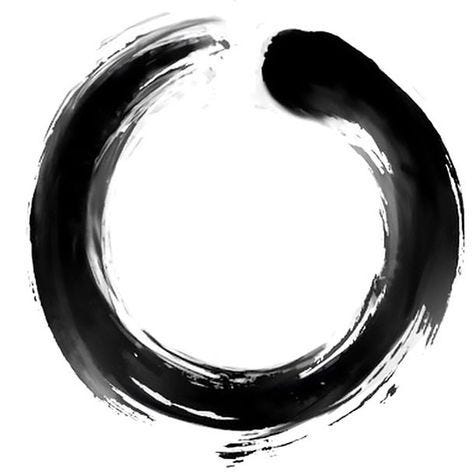 Upcoming Events
First Friday Intensive Zazenkai
Next Session, Friday December 1, 7 to 10 p.m.
2214 Mt. Vernon Avenue, Alexandria VA 22301
(on the 2nd floor of Mind the Mat Yoga Studio)
(repeats the first Friday of each month)

Monthly Sunday Study Group
Next Session Sunday, December 17, 3 to 4:30 p.m.
(repeats the 3rd Sunday of each month)
23 East Howell Ave, Alexandria, VA 22301

Women's Reading Group
Sunday December 10, 3:00 p.m. to 4:30 p.m.
23 East Howell Avenue
We will be discussing The Hidden Lamp, edited by Florence Caplow and Susan Moon.


Sunday Zazen
Held in person each Sunday at 7:45 in the upstairs room at
2214 Mt. Vernon Avenue, Alexandria VA 22301
(on the 2nd floor of Mind the Mat Yoga Studio) .

Weekday Zazen
Held virtually every weekday morning at 6:40. Find the link here.

Lastly, we are planning for a one-day retreat in the fall. Stay tuned for more information